TECHNICAL GLOVES FOR PROFESSIONALS
GM Tech brand is specifically dedicated to technical gloves. These are made by specialists producing gloves exclusively for demanding professionals needing to protect their hands as much as possible while retaining their sense of touch. Our extremely technical products are adapted to their particular needs. Our gloves are not an add-on product to general, multi-purposes ranges of gloves.
GMTech is the technical glove brand of Georges Morand, a specialist leather glovemaker since 1946 and supplier of the French Army since 1950, which is also well known in the worlds of fashion and haute-couture. Our company is also registered as a NATO supplier.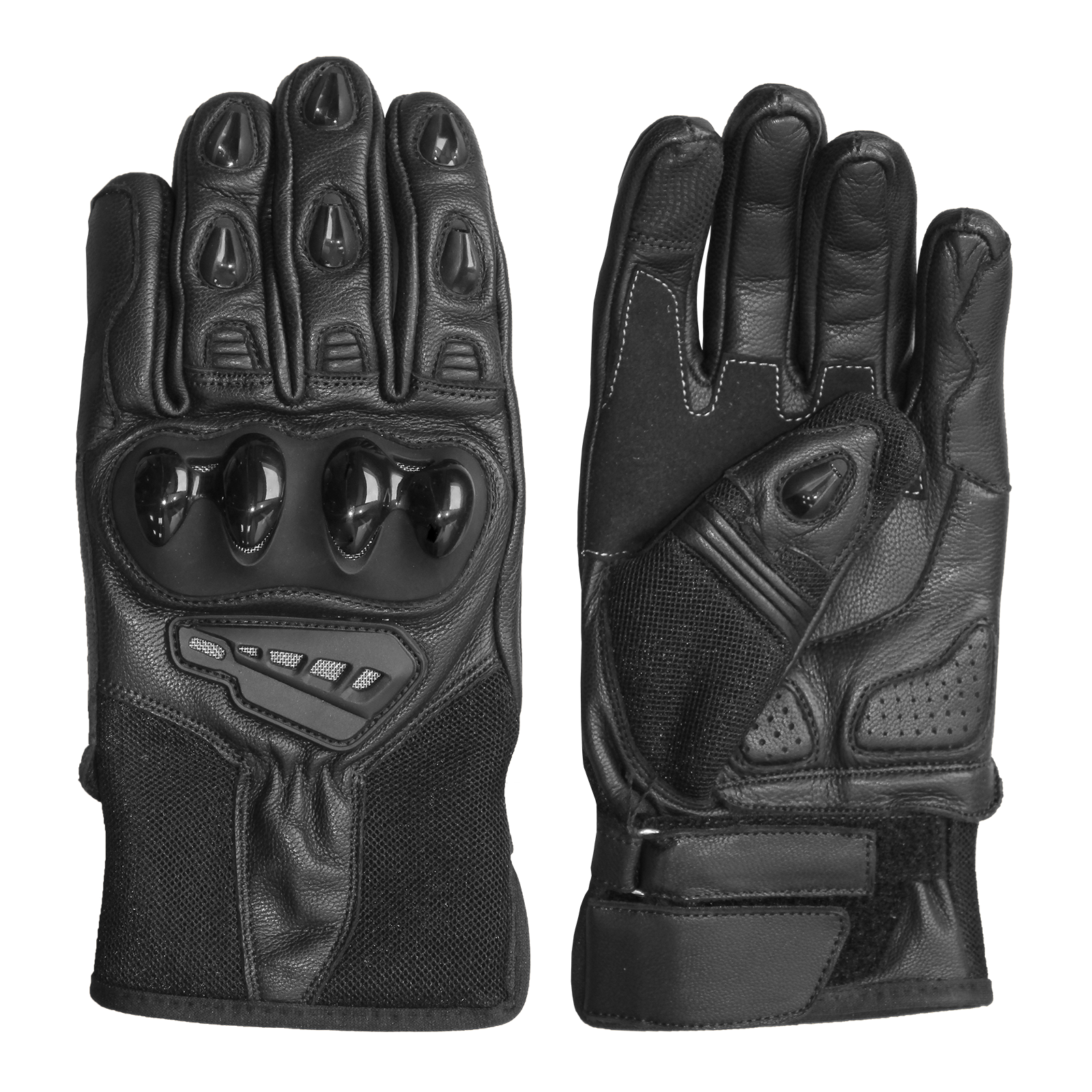 GM Tech gloves are produced in France and the Czech Republic by staff who have followed extensive training in the specific techniques required for precision production. The raw materials are sourced almost exclusively from European Union countries. They undergo physical-chemical tests which guarantee their performance and safety.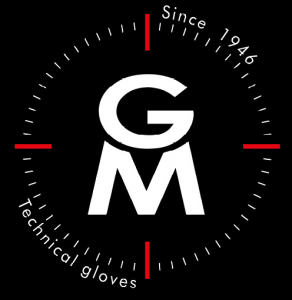 Did you know?
In 2014, our company filed a patent for fast-rope gloves compatible with touchscreens. It developed fire-proof pilot gloves which can be used with tablets despite anti-UV protection and Level 5 cut-resistant gloves complying with standard EN 388 with no any external palm reinforcement.
In addition, our company produces discrete cut-resistant gloves which can be worn with business attire using flexible protective reinforcements which are shock-resistant, comfortable and silent and with better shock absorption than standard hard coverings.