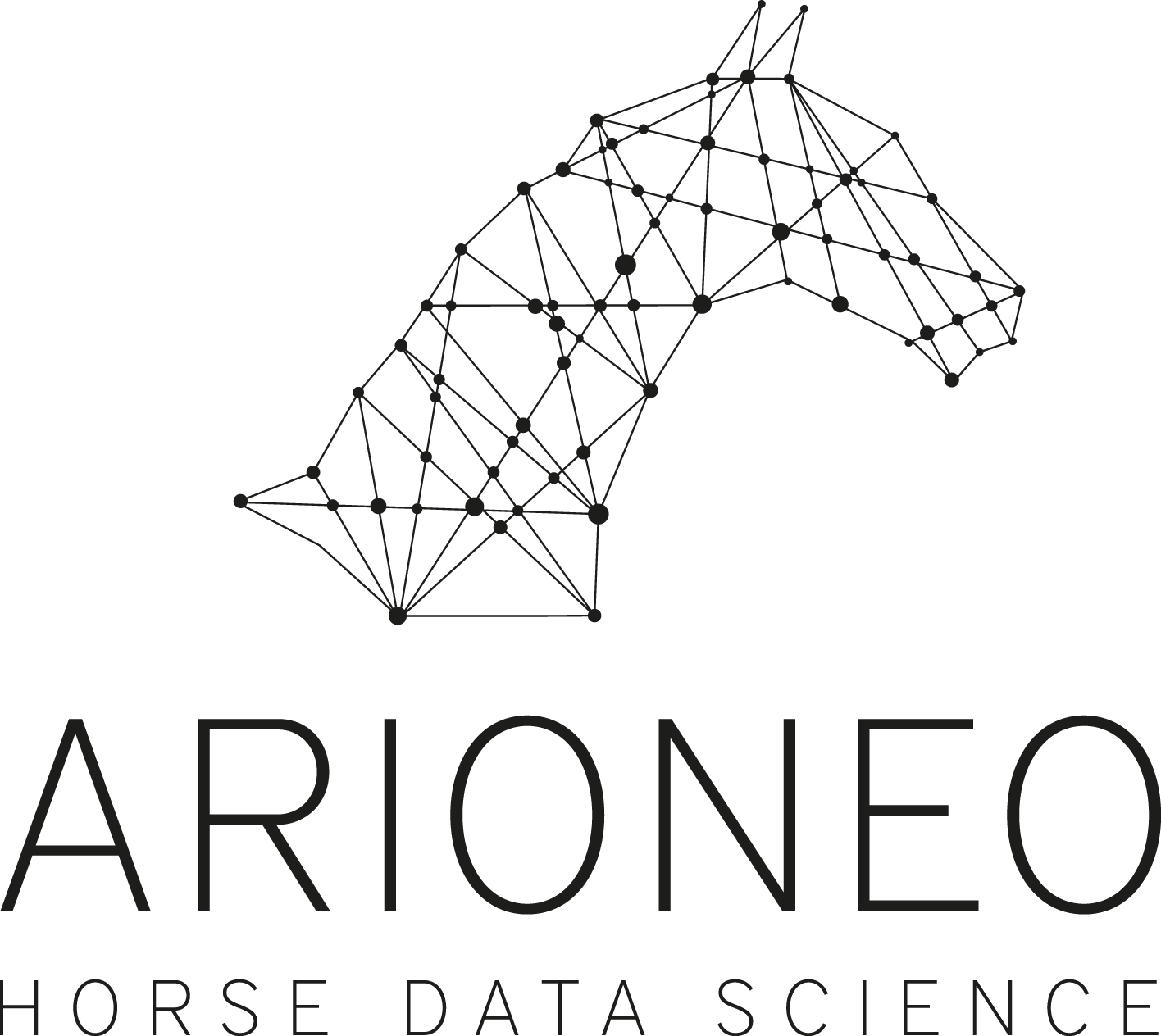 Arioneo is a LIM Group brand specialized in the collection and analysis of performance and health data for equine athletes.
We are convinced that technology and big data are part of the future of the equine industry. Our goal is to assist the sector's professionals in the research of performance and well-being for horses thanks to extremely precise tools, scientifically validated and ever improving technology.
Passionate about veterinary research and the extent of the possibilities offered by data in terms of medicine and well-being, we are now developing cutting-edge veterinary services. These services continuously enrich our historical know-how in performance analysis.