Lim is an acronym for Leather in Motion. Our group is a universe which is in constant movement, centred on leather. Traditionally the guarantor of the values of excellence in French riding saddlery, we now also uphold the long-standing expertise of the tannery in Saint-Pardoux-la-Rivière and saddle trees in the United Kingdom. The French EPV (Entreprise du Patrimoine Vivant) label has been awarded to each of our French companies.
EXCELLENT KNOW-HOW
An integrated « academy » (the LIM Institute) with horsemen
and women training experts in sports saddles and,
more generally, the Group's employees.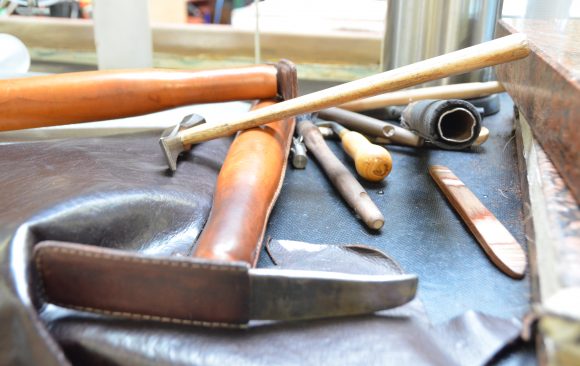 EXCELLENT PRODUCT
At the very heart of our business, our saddles and tack are the result of teamwork combining the energy of innovation, the calm strength of our artisan saddle makers, and the front-line expertise of our sports saddle experts.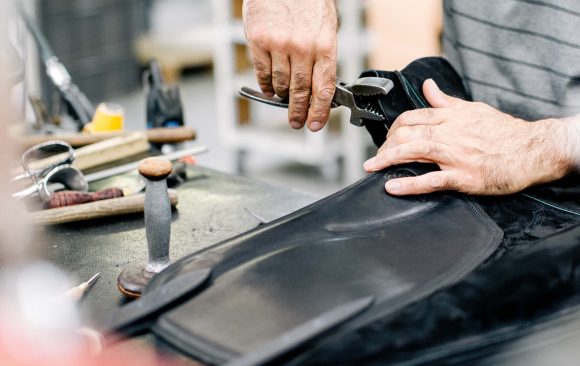 EXCELLENT CUSTOMER RELATIONS
Direct contact with the end customer, teams in touch with the reality on the ground. An uncompromising aftersales service.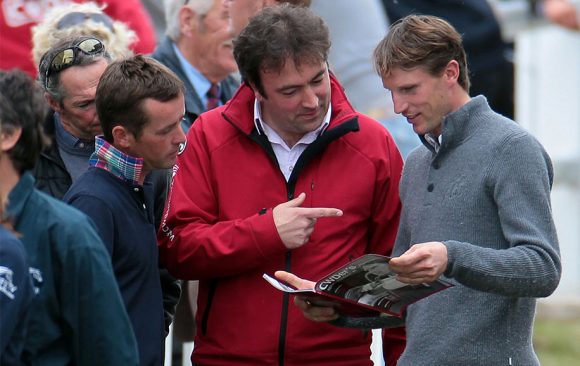 EXCELLENT RESPECT FOR THE ENVIRONMENT
Our approach to sustainable development permeates all our activities (vegetable tanned leather, Rural Hubs of Excellence, part-exchange and repair of saddles).
A long-term vision around 3 values
Innovation, Investments, International
With an integrated R&D department, LIM Group innovates on a daily basis.
Connected training, vegetable-tanned leather, composite materials: LIM Group is continually investing in its brands
LIM Group won the Export Expertise Award of the year
LIM Group has made a long-term commitment
by meeting the challenges of the future