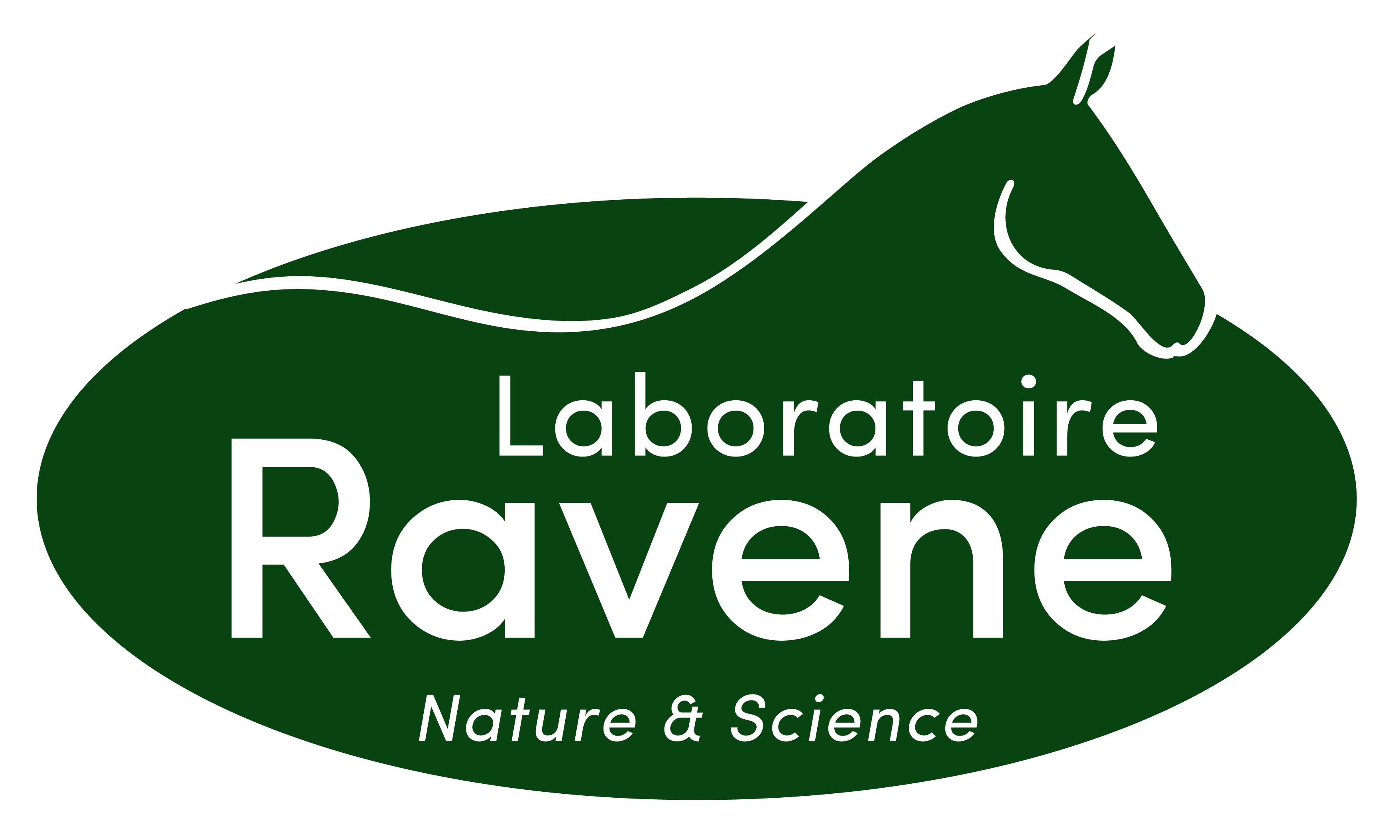 Because they all deserve special attention, Ravene combines the best of nature and science to best meet your horses' needs.
The Ravene brand was created in 2006, while at the same time, saddle-makers and sports shops began to distribute its products, corresponding to the boom in amateur and leisure riding and the increasing involvement of owners in their horse's care and well-being. While the Audevard brand is principally aimed at horses with health problems or which underperform or equine athletes that compete regularly, the Ravene brand is for all horses and focuses on care and grooming.
Ravene reconsidered the traditional activities of horsemen and women: grooming, foot care, and protecting against insects. The teams rethought each of the products to make care more enjoyable and effective for both horse and owner.
Product innovation has been key to Ravene's success, for example by reconsidering the renowned brand Emouchine, which now offers products combining effectiveness and a natural approach in a unique way. The Easy Shine detangler is a bestseller in France, and the new foot treatment range launched this year is a great success, offering global, year-round hoof care, containing no animal fats.
Ravene products aim to be accessible, excellent value for money, and easy to use so that as many horses as possible can benefit from the best care. The Ravene brand has created a close relationship with its users which enables it to share the best tips and advice to improve the everyday experience of owners and their horses.
Ravene care products create occasions that allow riders to thank the horse and create a unique bond which is necessary for the horse and rider combination to be successful.
Ravene : a proof of love.