Lim Group
Horse centric by nature
Putting the horse at the very heart 
of our company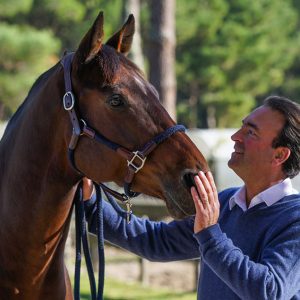 CEO
Commitment
Confidence
Audacity
LIM Group values.
With an integrated R&D department, LIM Group innovates on a daily basis.
Connected training, vegetable-tanned leather, composite materials: LIM Group is continually investing in its brands
LIM Group won the Export Expertise Award of the year
A VEG TANNED LEATHER
A real technological challenge, saddles made from vegetable tanned leather have revolutionised the saddle-making world.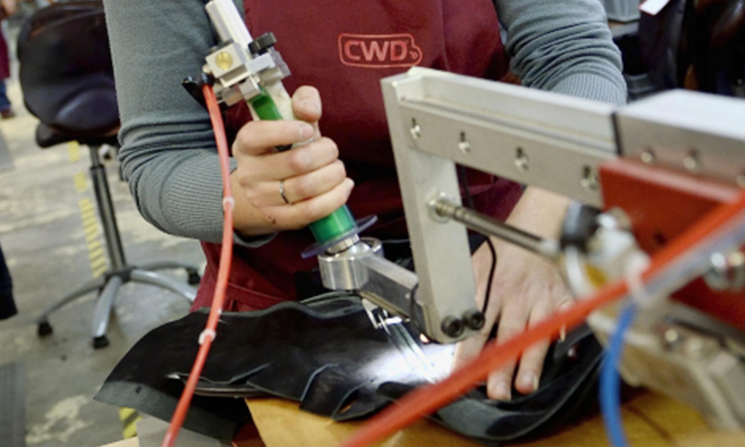 The social values upheld by the LIM Group involve continuously improving our employees' working environments. Issues relating to health, safety...
Lire la suite