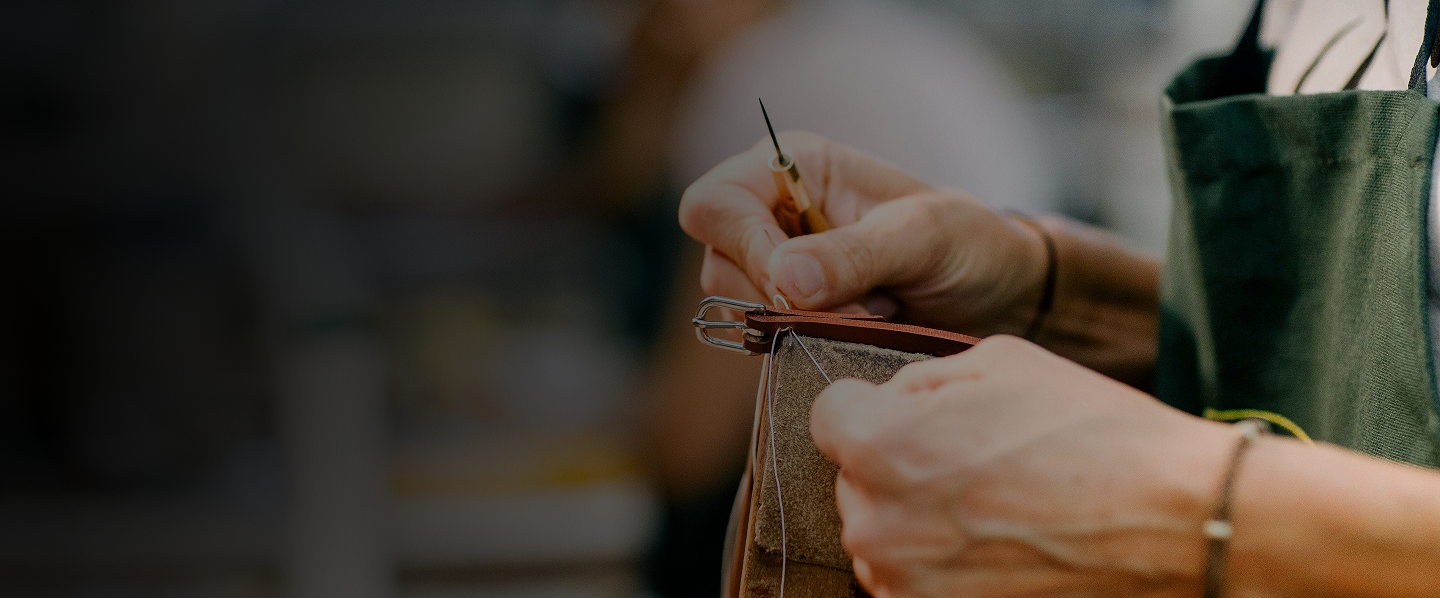 Lim Group
Horse centric by nature
LIM is an engaging, vibrant universe
which brings together expertise and innovative talent.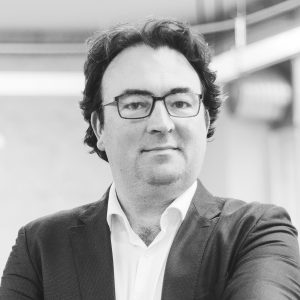 CEO
Innovation Investments International
The rule of the 3Is: so much more than a vision, a raison d'être.
With an integrated R&D department, LIM Group innovates on a daily basis.
Connected training, vegetable-tanned leather, composite materials: LIM Group is continually investing in its brands
LIM Group won the Export Expertise Award of the year
A VEG TANNED LEATHER
A real technological challenge, saddles made from vegetable tanned leather have revolutionised the saddle-making world.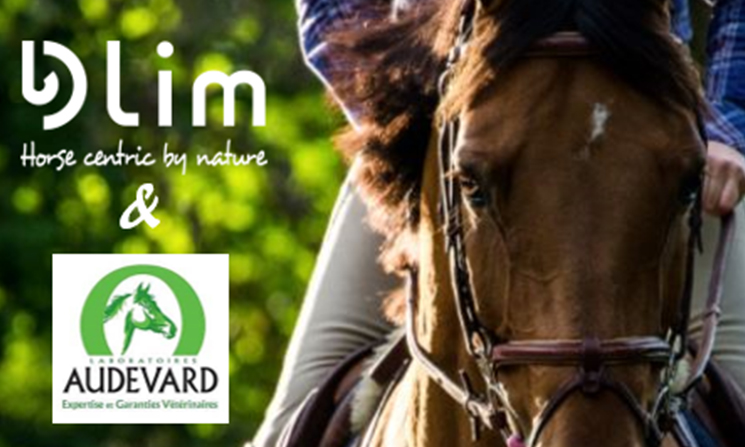 The Lim Group, a key French and international player in the equestrian world, continues its development and its commitment to...
Lire la suite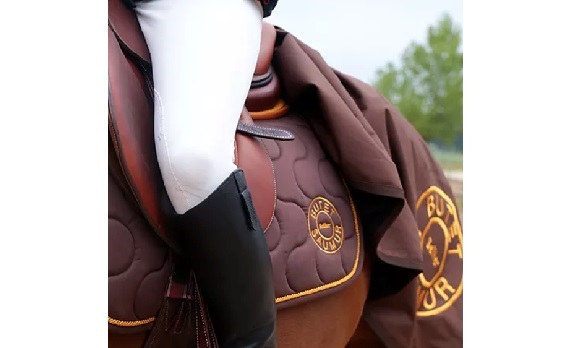 After CWD's red, Devoucoux's green and Morand's orange, it is the turn of Butet's saffron and chocolate to become a...
Read more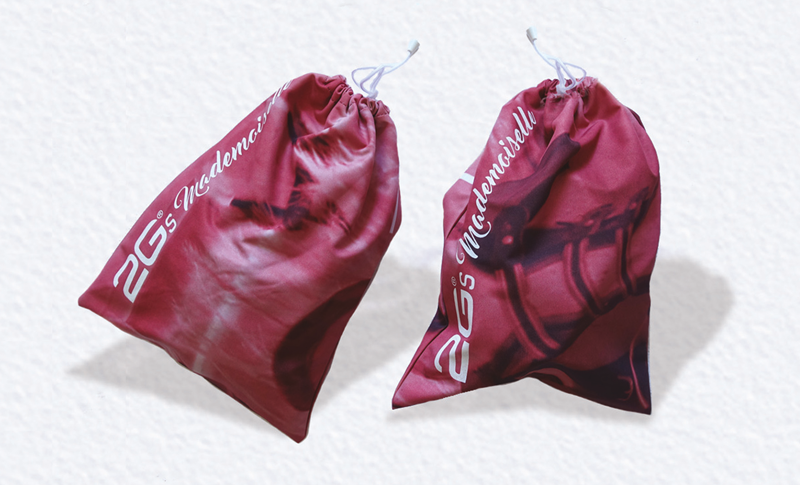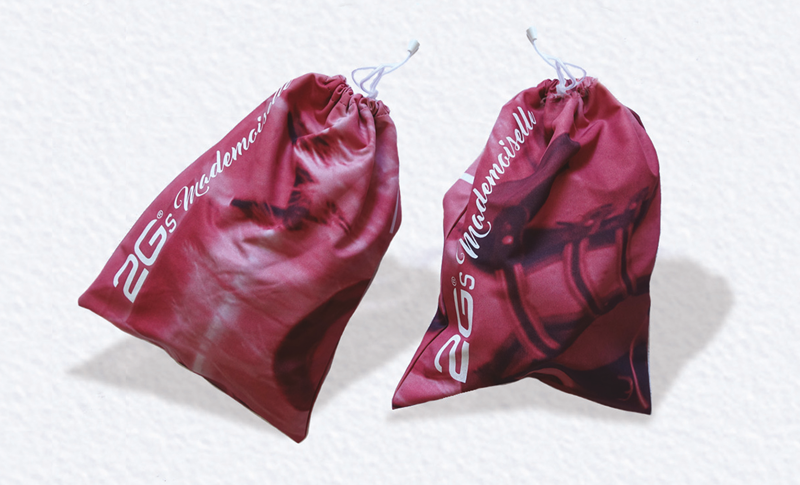 CWD is strongly committed to sustainable development. It also looks to the future, concerned for tomorrow's world, and make every...
Read more